The graduation ceremony has ended successfully completed the first Operational Language Course for Unmanned Aerial System Pilot operators and Mission commanders (OELC-UAS PO/MS-1) on 14th June 2019. This course has met the need for training of the specialized operational language, which was identified from experiences during coalition cooperation. Czech Army strains to reach interoperability in many areas and this new capability is one of the important ones.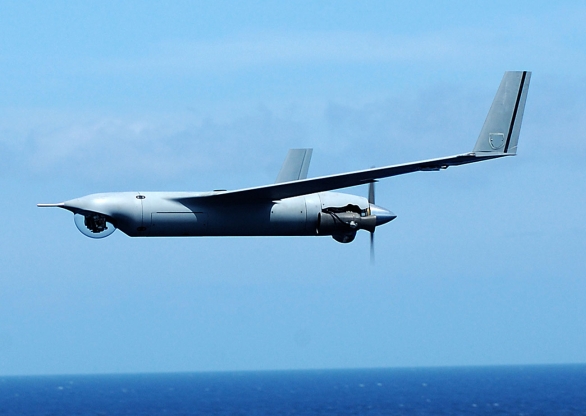 MATC has organized OELC-UAS PO/MS Course in cooperation with Czech Army UAS representative, and it was tailored on demand together with HTP Ostrava CZ. This Training Provider has prepared syllabus in coordination with MATC based on standardized regulation under the guidance of English native speaking specialists/instructors. This course has also the unique benefit of the possibility to use the HTP tactical simulator to train the correct and timely use of key phrases under situation pressure during tactical scenarios.
MATC participants were informed about this training during the preparation stage and were asked to consider participation to train their own specialists in a beneficial international environment.
MATC also has been asked to try to investigate funding possibilities, which finally resulted in success via an agreement with MHI Fund to use MHI/CZE budget to cover this training.
Ability to use standardized English terminology is perceived as a crucial element during the training of a UAS Pilot operator/Sensor operator/Mission commander. It is also an inevitable step on the way to gain standardized operational capability of Czech UAS aircrews, thus to gain interoperability.
MATC and participating parties consider that this course has proven the concept which could be incorporated into regular training of UAS aircrews and possibly also as annual regular training. The next course is planned for October 2019 with a multinational audience.
 Written by PS