This year, the second MATC Training Conference took place in the Croatian Military Training Facility "Mali Lošinj Barracks" in the term  12 -14 July 2022. Representatives of all four MATC member countries met here to jointly discuss topics from the training branch.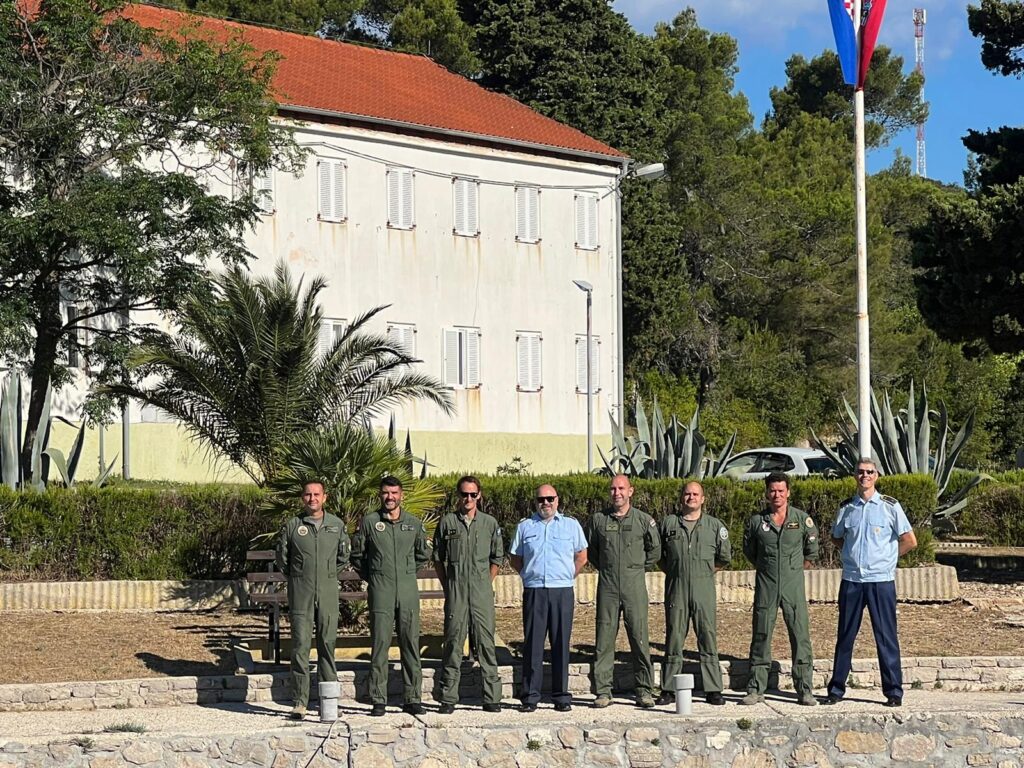 The main theme of the conference was a more in-depth presentation of the individual structures of the air forces of the member countries. During the particular performances, a lot of spontaneous discussions arose, which brought new possibilities for the development of cooperation within the MATC. One such possibility is, for example, the training of flight instructors, when the Croatian side presented its own training program, which attracted the attention of all parties involved. The Hungarian side also has a lot of requested international training options within the base in Szolnok, which is why a site survey of this destination for September was tentatively agreed upon.
Excellent facilities and support from the host nation of Croatia enabled three days of fruitful discussion.
Written by LZ